Arianne is a digital contributor, with a Journalism degree and Marketing masters, from the University of Lincoln. In her own time you'll find her on countryside walks, exploring new cities and trying out iced lattes from all her local coffee shops!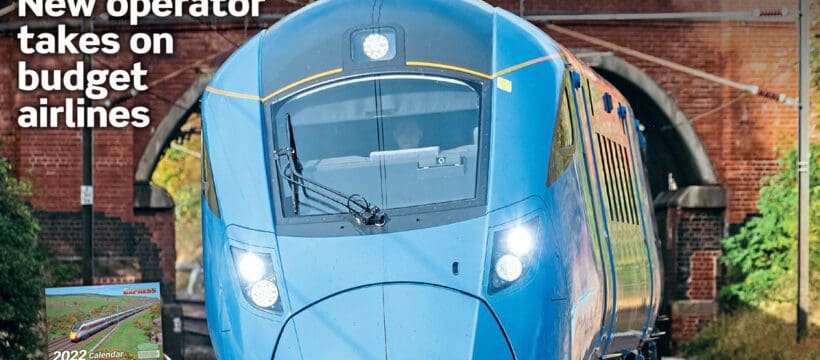 The December issue of Rail Express magazine is essential reading for today's rail enthusiasts.
Read more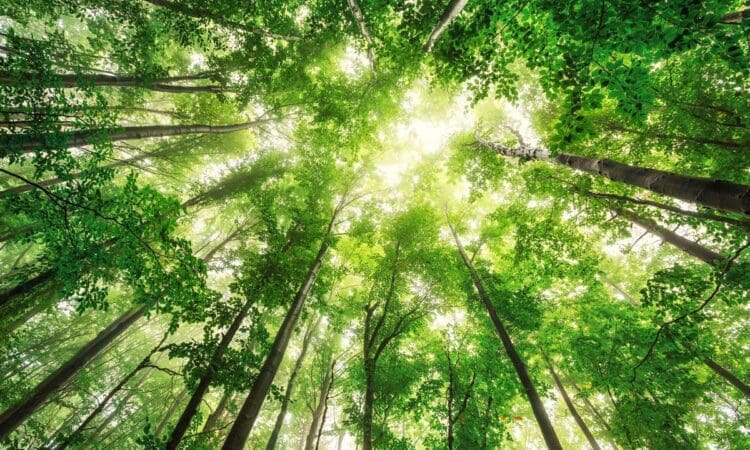 With climate change at the very top of the world's agenda, and thousands of delegates in Glasgow for the COP26 talks, we all have a responsibility for our environment and the future.
Read more