THE efforts of the Swanage Railway are a perfect illustration of the proverb in which we are urged to
try, try, try again.
Almost as soon as British Rail closed the branch from Wareham to Swanage on January 1, 1972, efforts were made to reopen it in full as an ongoing heritage concern. But, as we list in our Time Traveller page this month (page 30), hopes were dashed in 1977 when red tape and a lack of funds got in the way.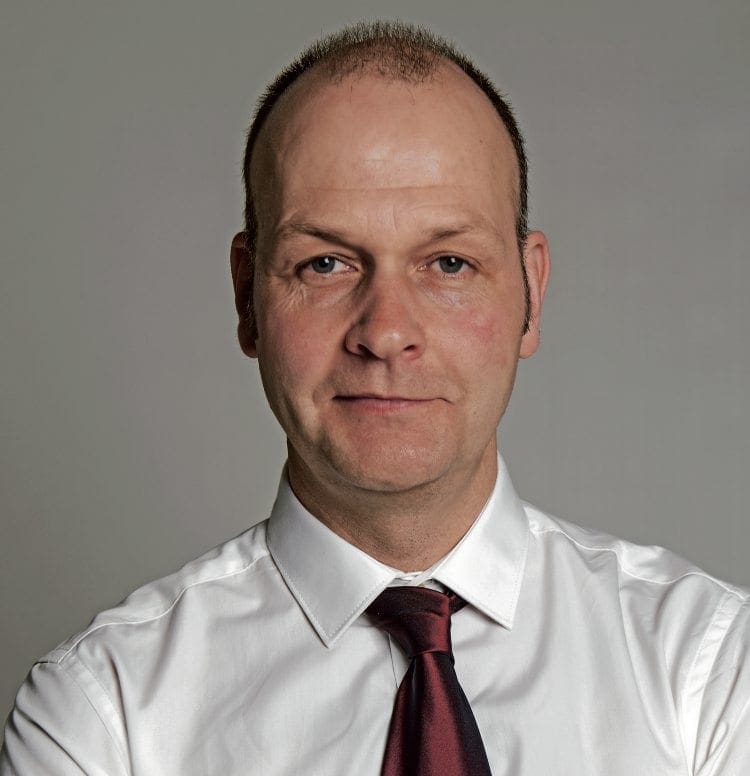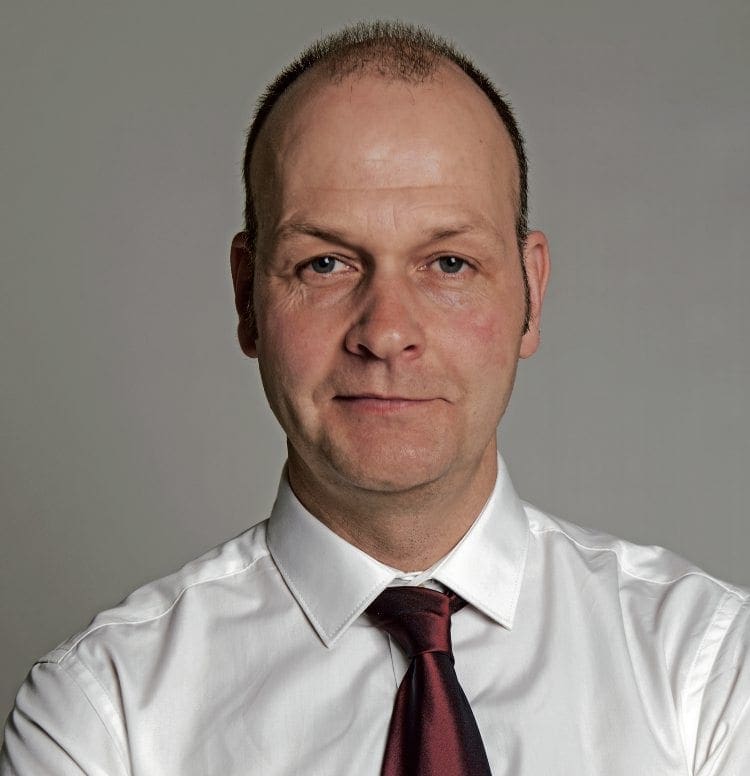 Undeterred, however, the Swanage Railway Society pushed on, reopening in stages from a few lengths of track around Swanage station in 1979 to joining up with the remaining freight-only section of the branch at Furzebrook in 2002. When the oil terminal there closed, the heritage line was able to push on to approach Worgret Junction on the main line, before gaining agreement with Network Rail to run through charter trains in 2009.
Now the dream has gone one step further as regular public services have started running again between Swanage and Wareham on peak season days, with four return trips on 60 days this summer alone.
It is a magnificent achievement to have overcome all the barriers associated with regularly running onto the main line, and one that deserves our support to succeed. Not only has the heritage railway gained a main line connection, but the trains offer a true branch line service to residents and tourists.
Trains are running initially on a two-year trial basis, which this year features locomotives and stock, but next year should make use of first generation DMUs being specially prepared at Eastleigh Works.
Article continues below...
Advert
Rail Express offers its congratulations to all involved in making this happen, a fine example that hard work and perseverance do pay off in the end.
Enjoy more Rail Express reading in the monthly magazine.
Click here
to subscribe.
Article continues below...
Advert