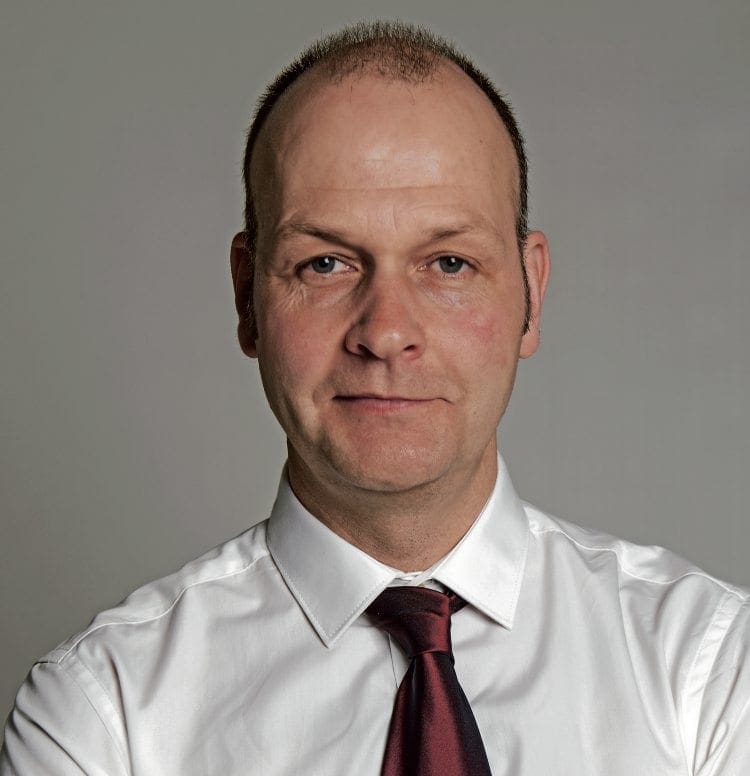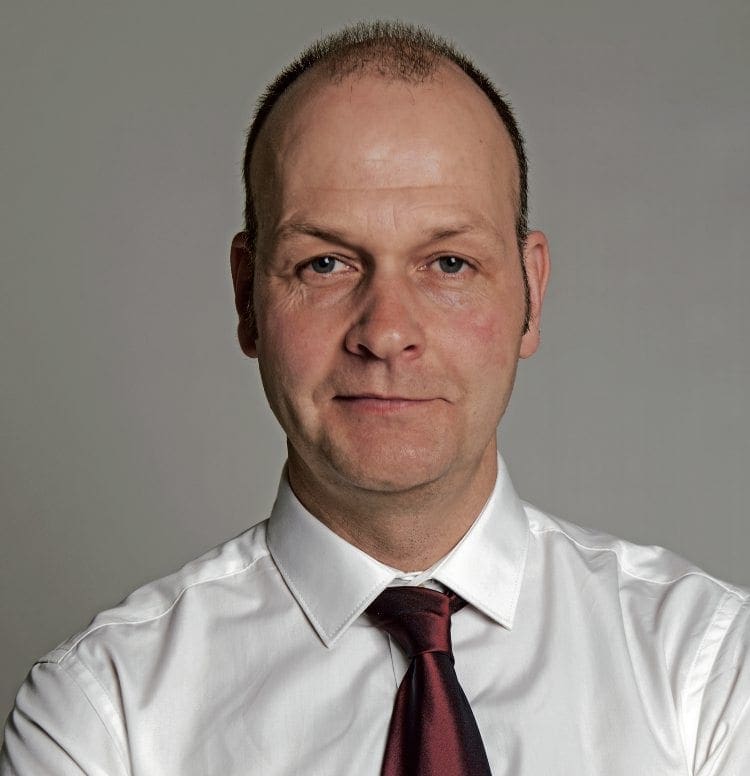 WHAT a treat is was to attend the Old Oak Common open day at the beginning of September, and everyone involved who helped organise and steward the day has to be thoroughly congratulated. The only downside is, there cannot be another one.
The first Old Oak depot was opened by the Great Western Railway in 1906, although that site closed in 2009 to make way for Crossrail use, and it is the 1970s HST depot that is still in use by today's GWR.
All that will change from next year, however, as IEPs take over from HSTs on West Country routes, and those sets that remain will be serviced at Exeter, Plymouth and Penzance instead.
So the theme of the open day was one of celebration, marking the 111 years of the depot and the locomotive legends that have been associated with it during that time.
Many of the former Western Region diesel types were represented, plus a nod to the steam past and the IEP future. See pages 6-7 for a full report.
The open day also helped celebrate the golden anniversary of the Class 50 fleet – which first saw use on West Coast duties, but later became synonymous with the Western Region and Old Oak itself.
The popularity of these mighty English Electric machines is shown by the fact that 18 of the original 50 have been preserved – and seven of these were present at the Old Oak event. When was the last time such a gathering occurred?
We mark the anniversary this month with a look back to their early years north of Crewe (page 20) and then the full story of their return to the main line in preservation (page 25).
Enjoy more Rail Express reading in the monthly magazine.
Click here
to subscribe.