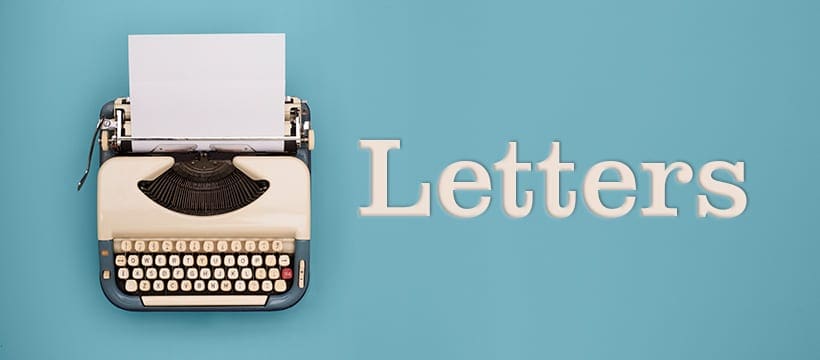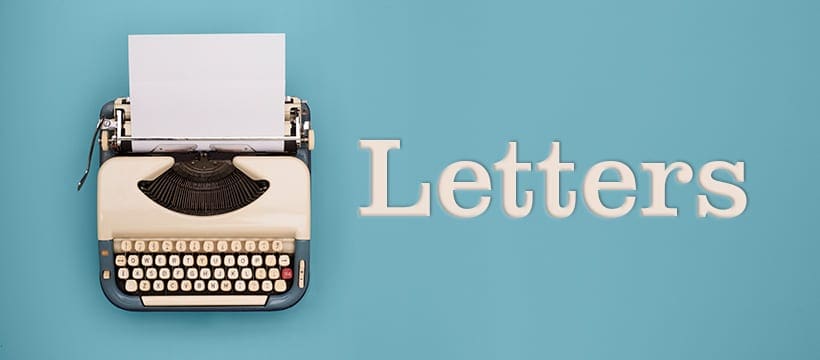 ALTHOUGH steel and other metals were the main traffics to use Cargowaggon flat wagons (February issue), mention was also made of their use for conveying non-metals related commodities, such as sawn timber (e.g. scaffolding boards), which I believe was mainly imported from Luxembourg and possibly elsewhere.
One of the UK destinations mentioned for sawn timber was my home town of Wednesbury in the Black Country region of the West Midlands. Two other Black Country locations handling sawn timber arriving on Cargowaggons during the Speedlink-era were Great Bridge and Wednesfield Road Goods, the latter located in Wolverhampton. Both of these acted as satellite sites to Wednesbury and Wolverhampton steel terminals in the early 1990s for 'overflow' traffic, but closed in November 1992 along with Wednesbury Steel Terminal itself.
Another Black Country location where Cargowaggon flats could be seen was the Round Oak Rail Terminal (RORT) near Brierley Hill, which was the subject of an article of mine in the April 2001 issue of Rail Express (RE51). This image, taken in August 1994 by Paul Dorney, shows one of the RORT's Yorkshire Engine Co. 0-4-0 diesels positioning a Cargowaggon flat ready for unloading at the terminal. The wagon has arrived on a RfD 'Euro' trip from Washwood Heath Yard, which later became the West Midlands operating hub on RfD's Connectrail network (later assimilated into the EWS Enterprise wagonload operation).
The RORT officially opened in September 1986 and is still in regular rail use today with Tata Steel, handling bulk deliveries of steel coils from South Wales. It was once the Bar Finishing Department of the Black Country regions Round Oak Steelworks, which closed in December 1982.
The 'Duster' in the picture was one of the engines used for working at the steel plant back in the day.
David J Hayes
Wednesbury
THE February edition contained an article on the bogie flat wagons operated by Cargowaggon. One recently-observed use not mentioned is as brake-force runners for delivery of new 'Desiro' EMUs to the UK. The trains consist of a pair of former VTG ferry-vans, each with an EMU-style coupling at one end, with the EMU sandwiched between, and then four or five former Cargowaggons at either end.
Both flats and vans have been repainted very tidily and carry the name 'Rail Adventure'. The flats carry a load of what appear to be aluminium slabs to increase the brake force.
Brian Williams
By email
Enjoy more Rail Express reading in the monthly magazine.
Click here
to subscribe.
Article continues below...
Advert