There are many locomotives which have shaped the modern world we live in and were known in every household up and down the country, inspiring generations to come.
Legendary Locomotives author and Heritage Railway editor Robin Jones explains which locomotives stand head and shoulders above the rest and how they revolutionised the world of steam for more than a century.
1. The Fame Machine
Built in 1922, Flying Scotsman has been described as the world's most famous steam locomotive.
Since it was first built, few parts of the locomotive have survived as many of its components have been renewed and replaced several times over. In this age of celebrity culture, many people see it as the defining icon of the steam age and crowds flock to see it wherever it goes – even trespassing on the tracks to get a closer view or flying drones over it to film it.
Yet in 1963 it came close to being scrapped!
2. The world's biggest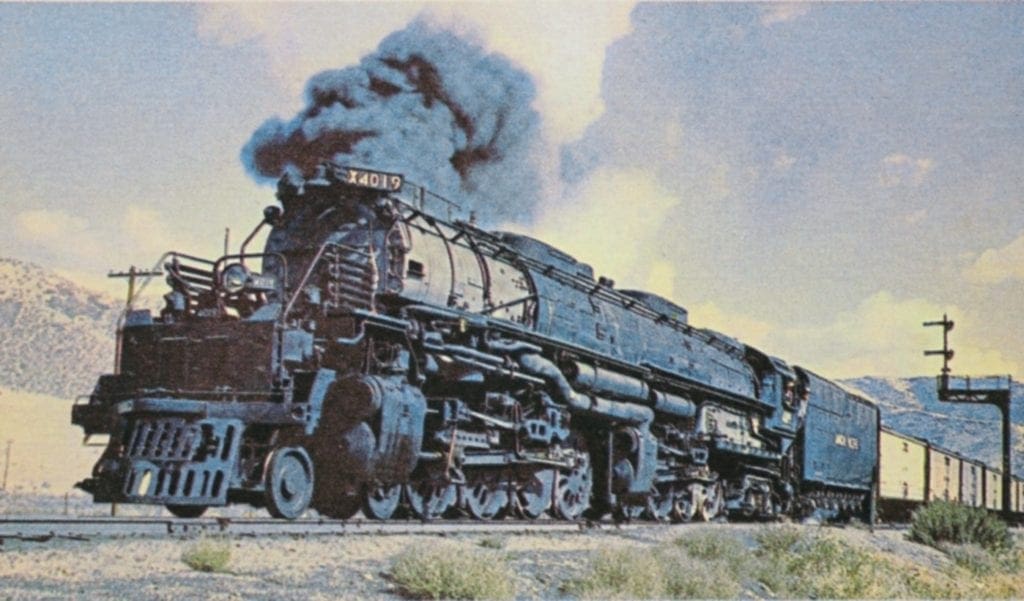 It was 60 years ago that Union Pacific's Big Boy locomotives last ran in service. History was made in 2019 when one of the surviving examples was returned to steam: again taking the US by storm, it is now the biggest and heaviest operational steam locomotive anywhere in the world.
If stood on its end, it would be the height of a 13-storey building, and weighs more than a Boeing 747 fully loaded with passengers.
3. Legendary purely by magic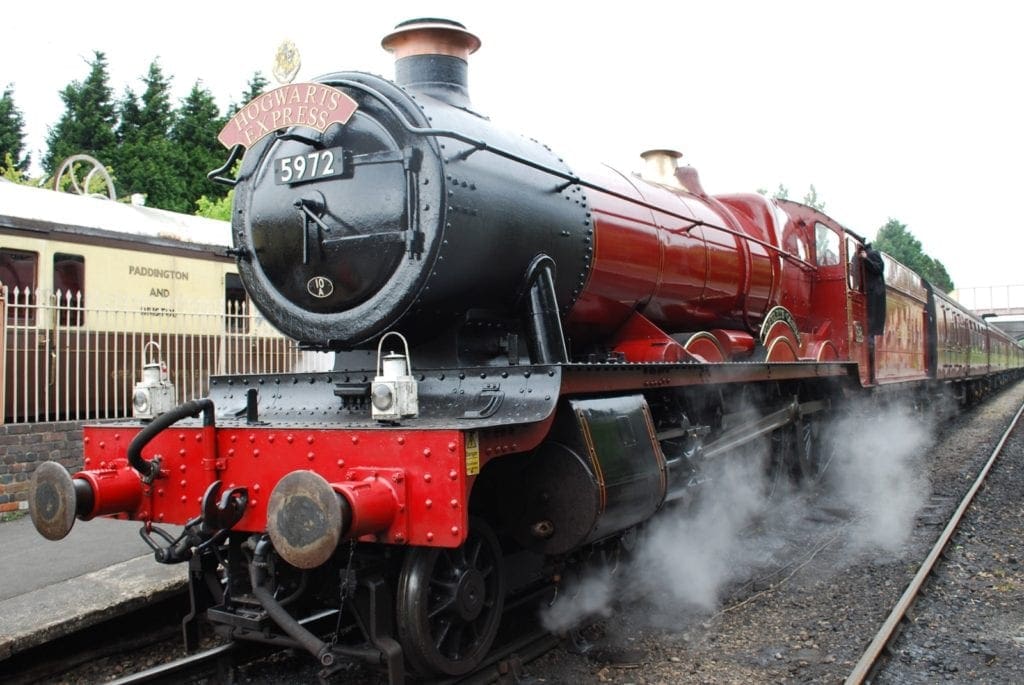 In the steam age, Great Western Railway 4-6-0 No. 5972 Olton Hall was just another workaday member of the Hall class and achieved no particular claim to fame before it was withdrawn by British Railway for scrapping.
Yet it was bought for preservation – and a coat of red paint made it as famous as Flying Scotsman, literally by magic! Olton Hall took the part of Hogwarts Castle in Warner Brothers' blockbuster Harry Potter movies and is today familiar to fans all over the world.
4. The '21st century Flying Scotsman'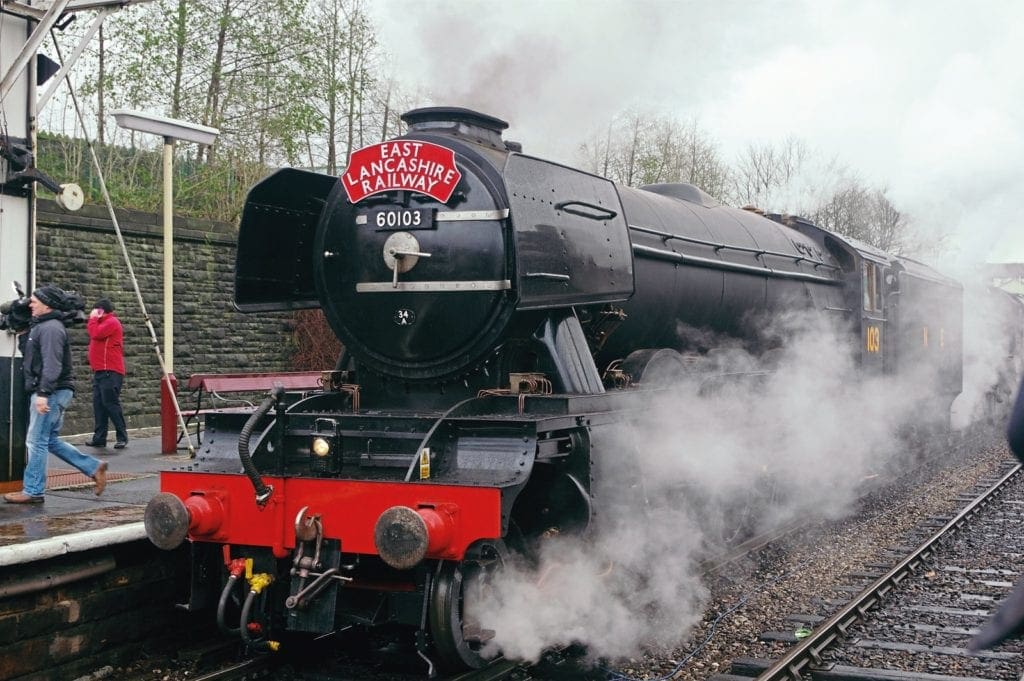 While Flying Scotsman was out of action for more than a decade undergoing expensive repairs, up came a young pretender to steal its crown.
At a cost of £3 million, enthusiasts built a new example of Arthur H Peppercorn's A1 Pacific and named it Tornado after the RAF jets that played a starring role in the Gulf War. Launched in 2009, Tornado likewise pulls the crowds wherever it goes – and in 2017 set a heritage era steam speed record of 101mph!
5. Puffing like billy-o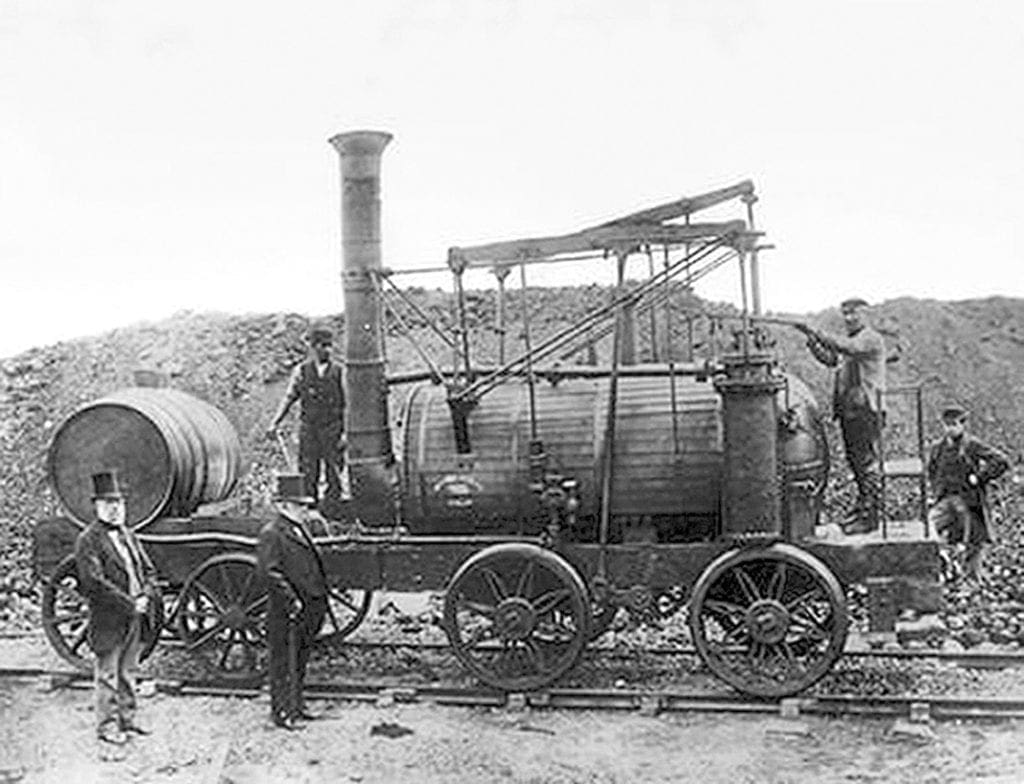 Not only is Puffing Billy, which was built in 1813-14, the oldest surviving steam locomotive in the world, but it is a rare example of one which lent its name to the English language in circles far beyond the railway sector. It is believed that the phrase "puffing like billy-o" has its origins in the engine's name.
Legendary Locomotives explores a line-up of the world's finest locomotives and how they shaped the modern world.
The bookazine takes an in-depth look at these revolutionary trains, offering lesser-known facts and exploring the origins of the most iconic engines of the 21st century.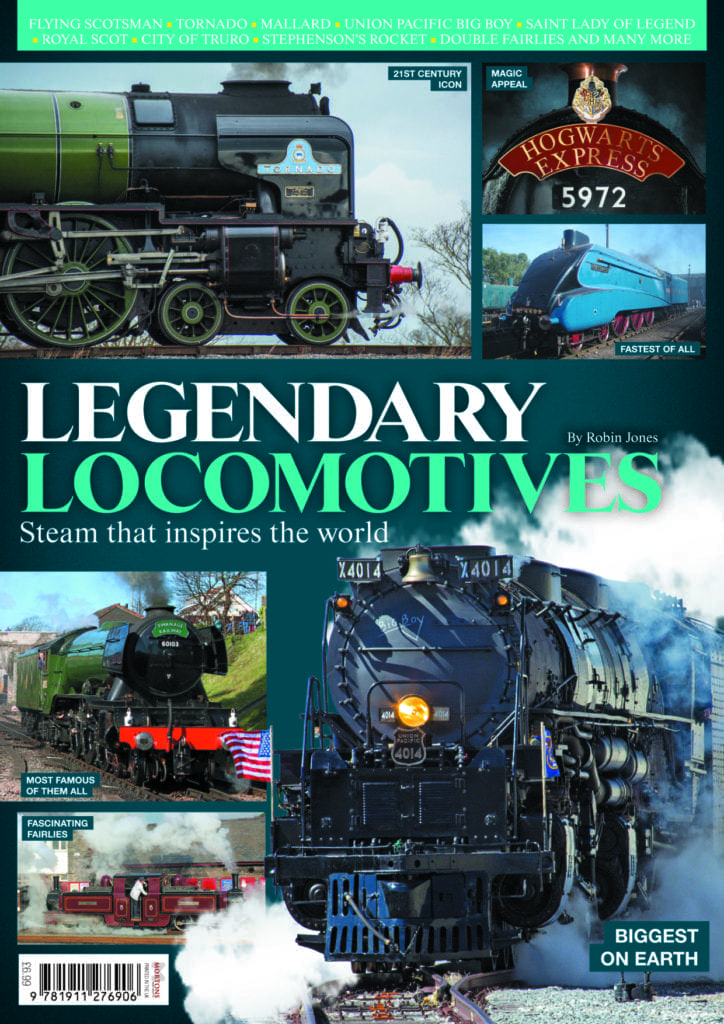 Buy your copy for just £6.99 at: https://classicmagazines.co.uk/product/5567/bookazine-legendary-locomotives.
Article continues below...
---
---
Enjoy more Rail Express reading in the monthly magazine.
Click here
to subscribe.