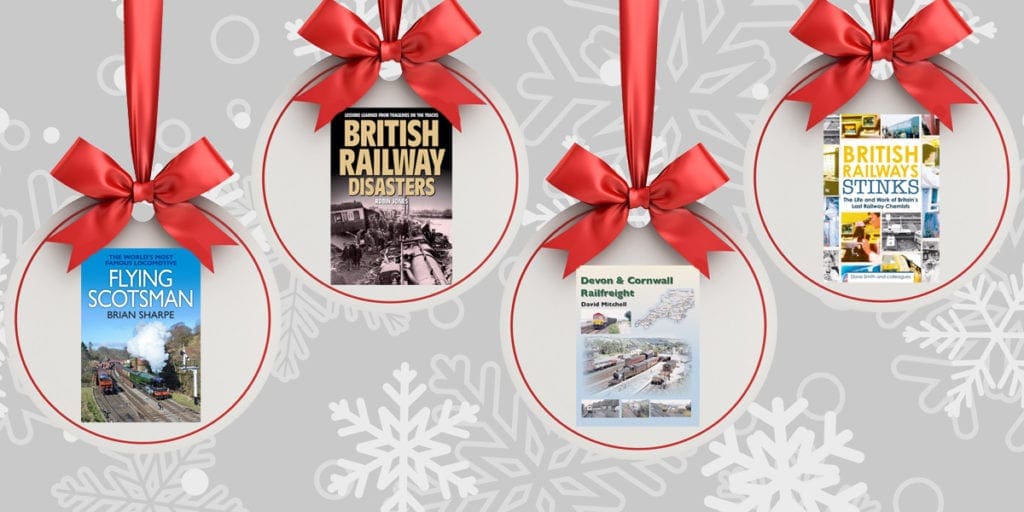 Our publisher, Mortons Media Group, has recently launched a range of non-fiction books to complement the selection of Mortons bookazines available from retailers all over the world.
If you're looking for the perfect Christmas gift for the rail enthusiast in your life, Mortons Books has you covered with a huge range of rail reads including titles from the recently acquired Silver Link.
The rail reads seek to explore, explain and celebrate Britain's unparalleled history of great railways and locomotives, covering everything from pioneering days of the early railways to the golden age of steam, the devastating Beeching cuts, the British Rail days, preservation and the ongoing story of modern diesels and electrics.
View the full range of rail reads here – www.mortonsbooks.co.uk/railway or check out our digital catalogue below:
Mortons Books also covers a range of other topics – from military and aviation history to consumer issues, hobbies, crime and politics. See the full range of titles at www.mortonsbooks.co.uk
Comments
comments