By Christopher Westcott & Piers Connor
A staff dispute led to the cancellation of September's joint steam/diesel trips on the Metropolitan Line but the London Transport Museum hopes to stage the event next year.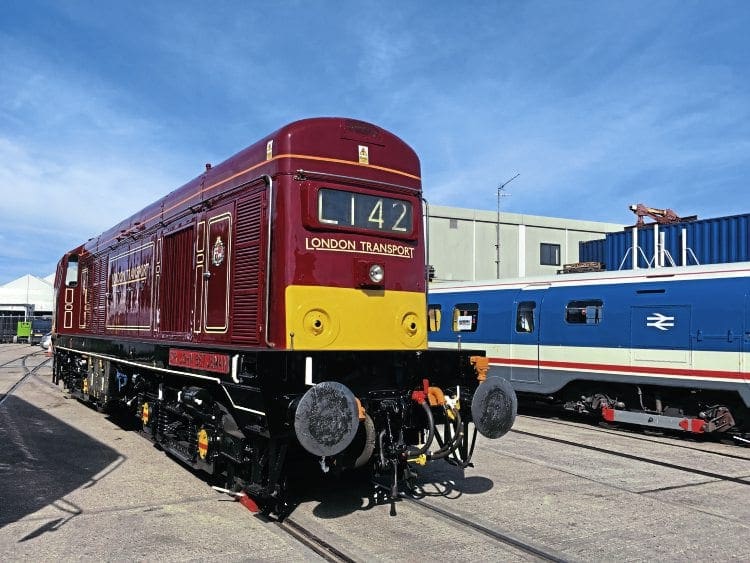 S briefly reported in last month's issue, the 'Summer Steam' event, intended to be run on September 10/11 by the London Transport Museum on the Metropolitan Line, was cancelled.
Michael Owen's Class 20
No. 20142 was to be officially unveiled in its new Metropolitan Railway/London Transport livery at the event.
A year in planning
Preparation had been in progress for almost a year. The London Transport Museum had worked with the Metropolitan Line Working Group and timetable specialists to identify slots in the timetable where the train could be routed around normal passenger services. Volunteer steam drivers had been chosen, and contractors had installed water towers at Amersham Station to replenish the steam locos' water tanks.
Read more in November's issue of RE
Comments
comments