AS part of the Sub Surface Railway (SSR) upgrading project across the four SSR lines, the signal cabin at Edgware Road is due to be decommissioned in early 2020.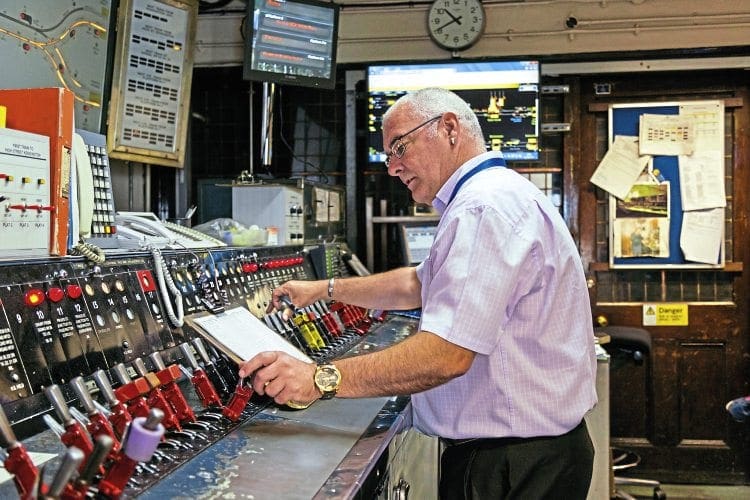 Instead of being dismantled, the Railway Heritage Designation Advisory Board (RHDAB), the successor to the Railway Heritage Committee (RHC) that was abolished on April 1, 2013, has designated the cabin as being an item of national historic interest.
The cabin was originally built by the Metropolitan Railway prior to the creation of the London Passenger Transport Board (LPTB), which amalgamated the range of previously privately-owned businesses to operate London's bus and railway network under one public body in 1933.
Read more in November's issue of RE
Comments
comments